SOCIETY FOR RESEARCH ON THE CEREBELLUM AND ATAXIAS (SRCA)
AIMS

In recent years, there has been tremendous growth in research on cerebellar functions. The cerebellum is recognized as a unique and key structure in the central nervous system, containing more neurons than all the other regions of the brain. The cerebellum is the primary center for motor control and coordination but also increasingly implicated in higher cognitive functions. The SRCA offers a platform to present and discuss the latest findings in cerebellar research, supporting and promoting both basic and clinical research in the neuroscience of the cerebellum.Read more

Join SRCA

The purpose of the SRCA is: To advance basic knowledge in the scientific disciplines relating to the understanding of cerebellum ; To hold international congresses of cerebellum research under its auspices ; To provide a suitable forum for the discussion of problems relating to cerebellum function and disease on an international scale ; To promote proceedings of the meetings and to support the publication of the journal The Cerebellum, which is the official organ of the societyApply here

Partners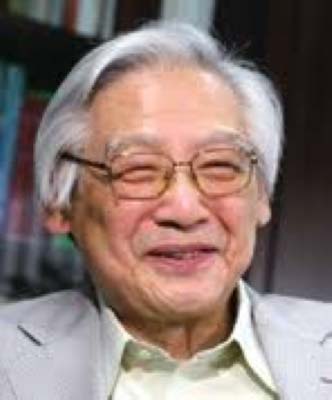 Obituary Dr. Masao Ito
Dr. Masao Ito, professor emeritus of the University of Tokyo and director of the Riken Brain Science Institute, passed away on December 18, 2018. He was born in Nagoya, Japan in 1928, Masao Ito received his MD (1953) and Ph.D. (1959) from The University of Tokyo.
He contributed greatly for cerebellar research. He discovered the characteristic synaptic plasticity, long-term depression (LTD), in the Purkinje cells. Following this finding, he developed a theory that the cerebellum is required not only for motor learning, but also for memory in thought.
We are deeply saddened by the loss of our esteemed mentor and celebrated, prominent cerebellar researcher with the greatest achievements. We express our deepest condolences.