SOCIETY FOR RESEARCH ON THE CEREBELLUM AND ATAXIAS (SRCA)
Annual Congress - Previous meetings
Our 2nd international Symposium was held in Chicago, USA (October 2009)
Our 6th International Symposium was held in Rome, Italy (July 2014)
Our 7th International Symposium was held in Brussels, Belgium (May 2015)
---
Past Members of The Executive Committee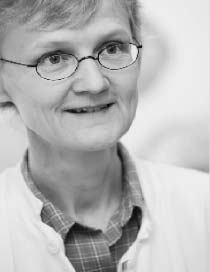 Prof. Dagmar Timmann
Treasurer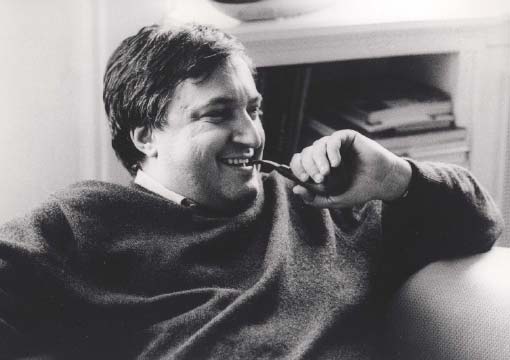 Prof. Ferdinando Rossi
President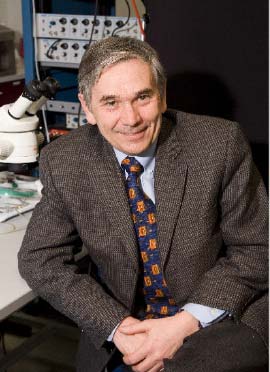 Prof. Tim Ebner
Scientific Chair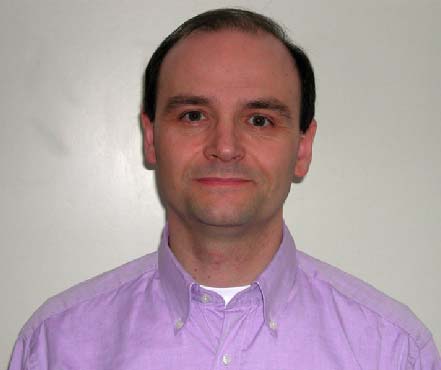 Prof. Jerome Honnorat
Secretary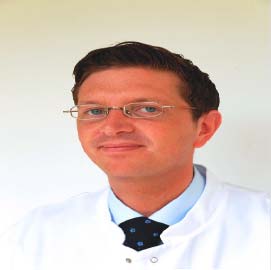 Privatdozent Dr med. Dennis Nowak
Adjunct Secretary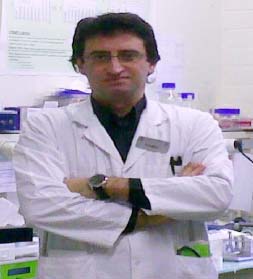 Prof. Mario Manto
Editor
---
Geneva 2008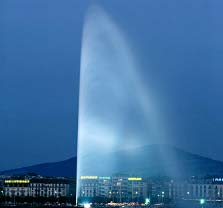 First International Congress of the Society for Research on the Cerebellum
A Satellite Event of the FENS - Geneva, July 2008 - Ramada Hotel
INAUGURAL SYMPOSIUM : MECHANISMS OF CEREBELLAR FUNCTION
Introduction- Mario Manto
Cerebellar development, death and regeneration - Chair: Jerome Honnorat
Constantino Sotelo - "Viewing the cerebellum from the eyes of Ramon y Cajal"
Ferdinando Rossi - "The genesis of cerebellar inhibitory interneurons"
Nori Koibuchi - "The role of thyroid hormone on cerebellar development"
Isabelle Dusart - "Purkinje cell death"
Cerebellar circuitry: Processing and function - Chair: Fredrik Bengtsson
Michael Hausser - "Synaptic integration in cerebellar neurons in vivo"
Carl-Fredrik Ekerot - "Synaptic integration in cerebellar granule cells"
Dieter Jaeger - "The role of Sk current in the synaptic response function of DCN neurons"
John I. Simpson - "The light and dark sides of the floccular climbing fiber signals"
Mechanisms of cerebellar plasticity and learning - Chair: Jean Mariani
Chris de Zeeuw - "The superimposed role of cerebellar interneurons in motor learning"
Siquiong June Liu - "Long-term synaptic plasticity in cerebellar stellate cells"
Germund Hesslow - "The physiology of classical conditioning: The role of the inferior olive and feedback control of learning"
Paul Dean - "Adaptive filter models of the cerebellum: Computational analysis"
Cerebellar function: Timing, prediction and/or coordination? - Chair: Mario Manto
R. Chris Miall - "The cerebellum and timing, state estimation and coordination"
Yosef Yarom - "Temporal patterns in the olivo-cerebellar system"
Amy Bastian - "Cerebellar predictions for learning human action"
Tim Ebner - "Purkinje cell firing: Inverse or forward internal model?"
Anatomical and disease perspectives on cerebellar function -Chair: Tim Ebner
Mitchell Glickstein - "Anatomical connections and the functions of the cerebellum"
Dagmar Timmann - "Lesion-symptom mapping of the human cerebellum"
Maja Steinlin - "Cerebellar disorders in childhood: Cognitive problems"
Marco Molinari - "Cerebellum and detection of sequences, from perception to cognition"
Conclusion - Tim Ebner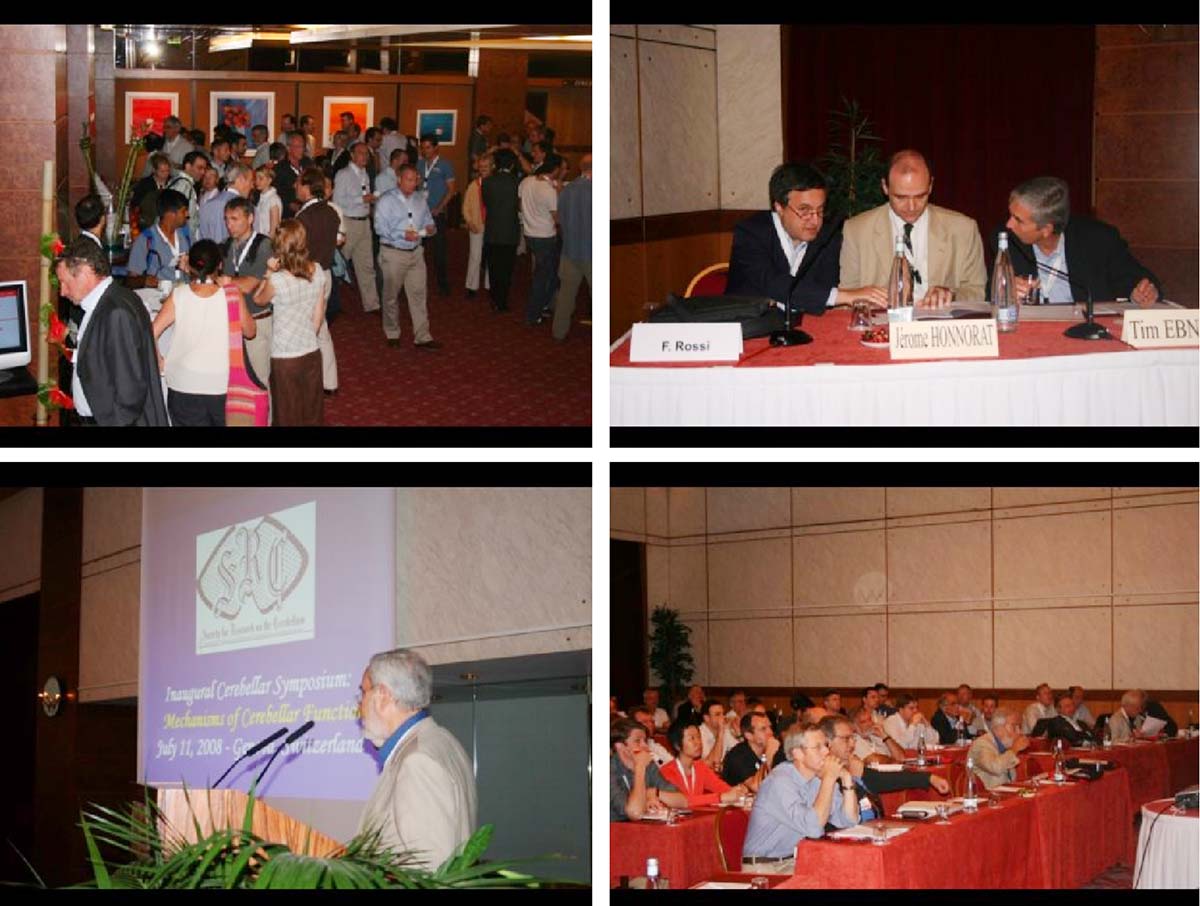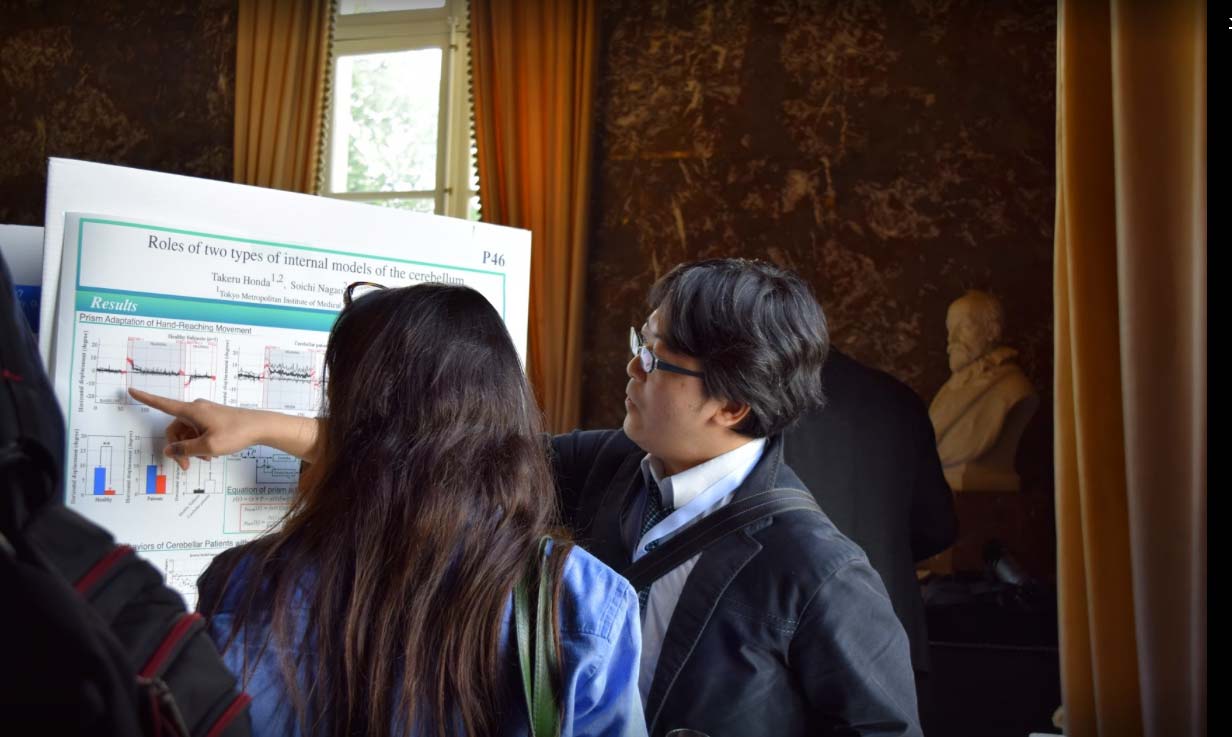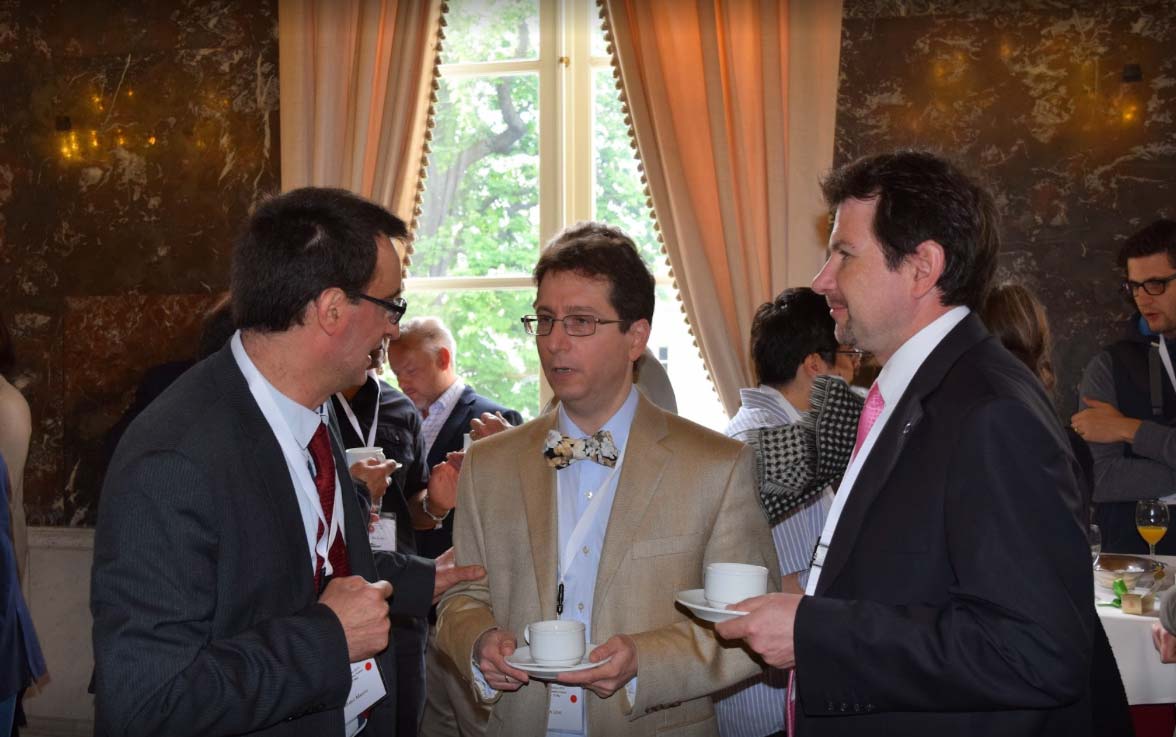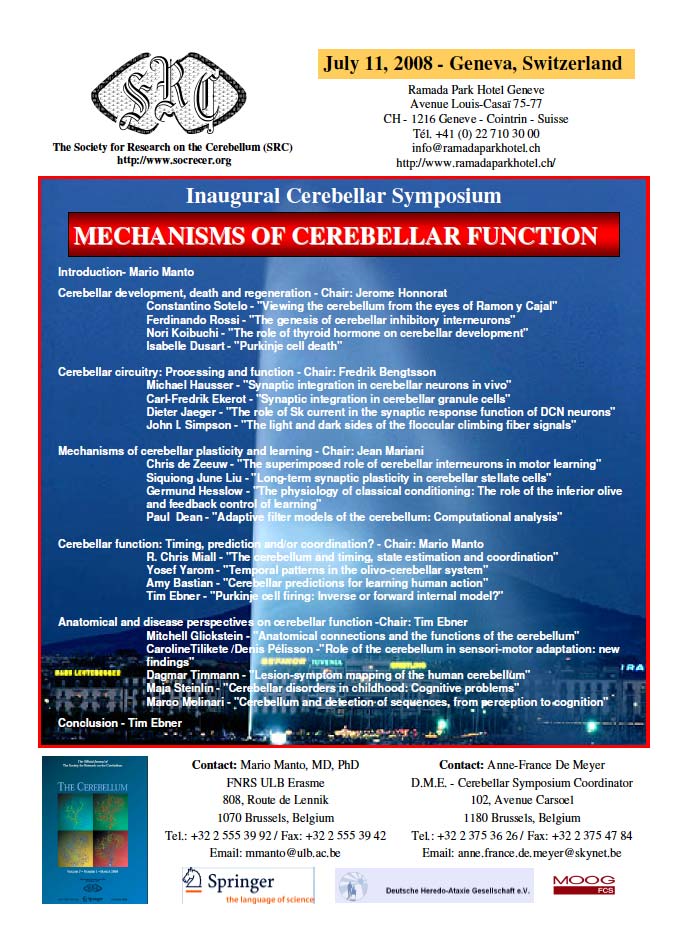 ---
Amsterdam 2010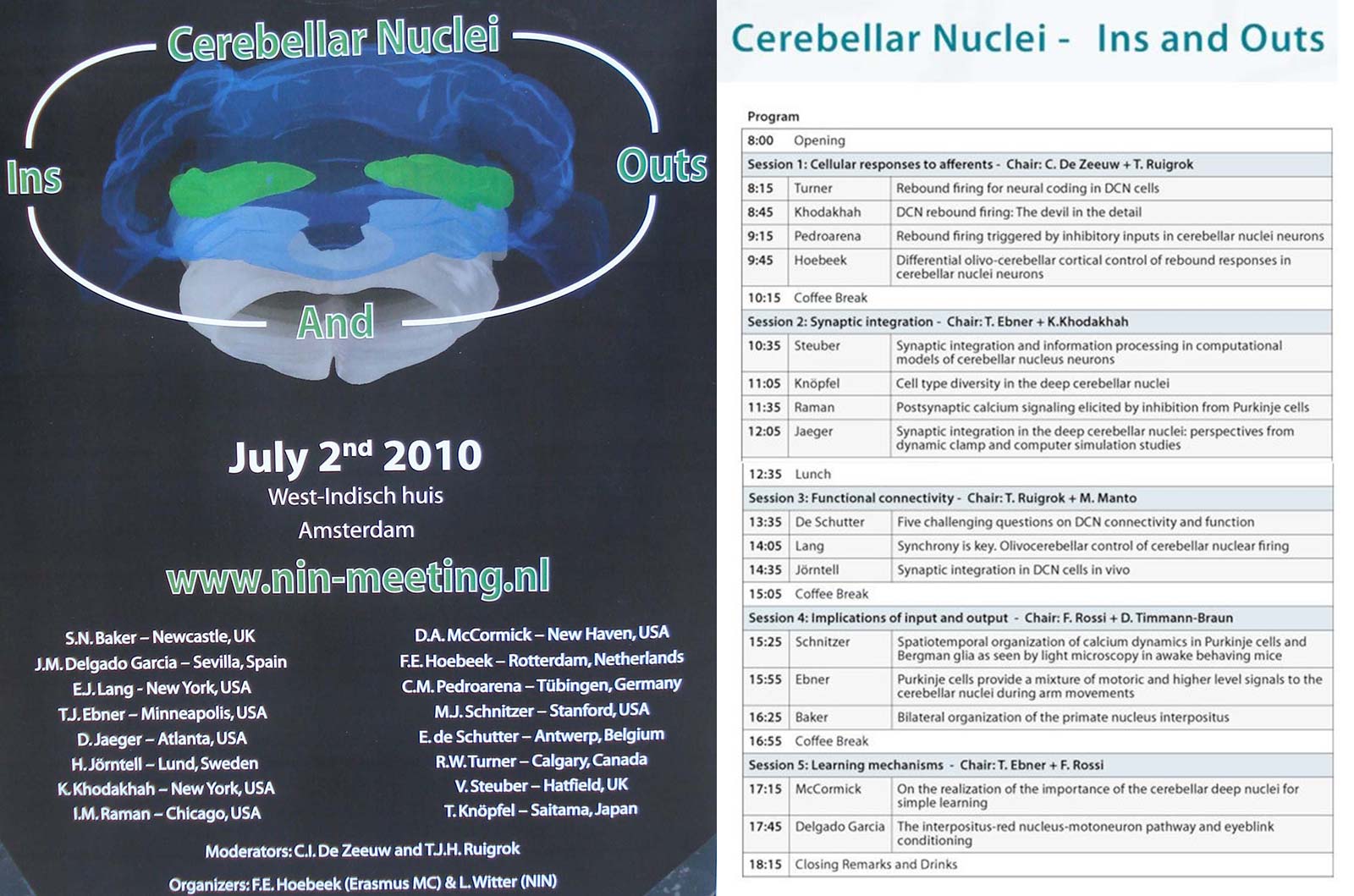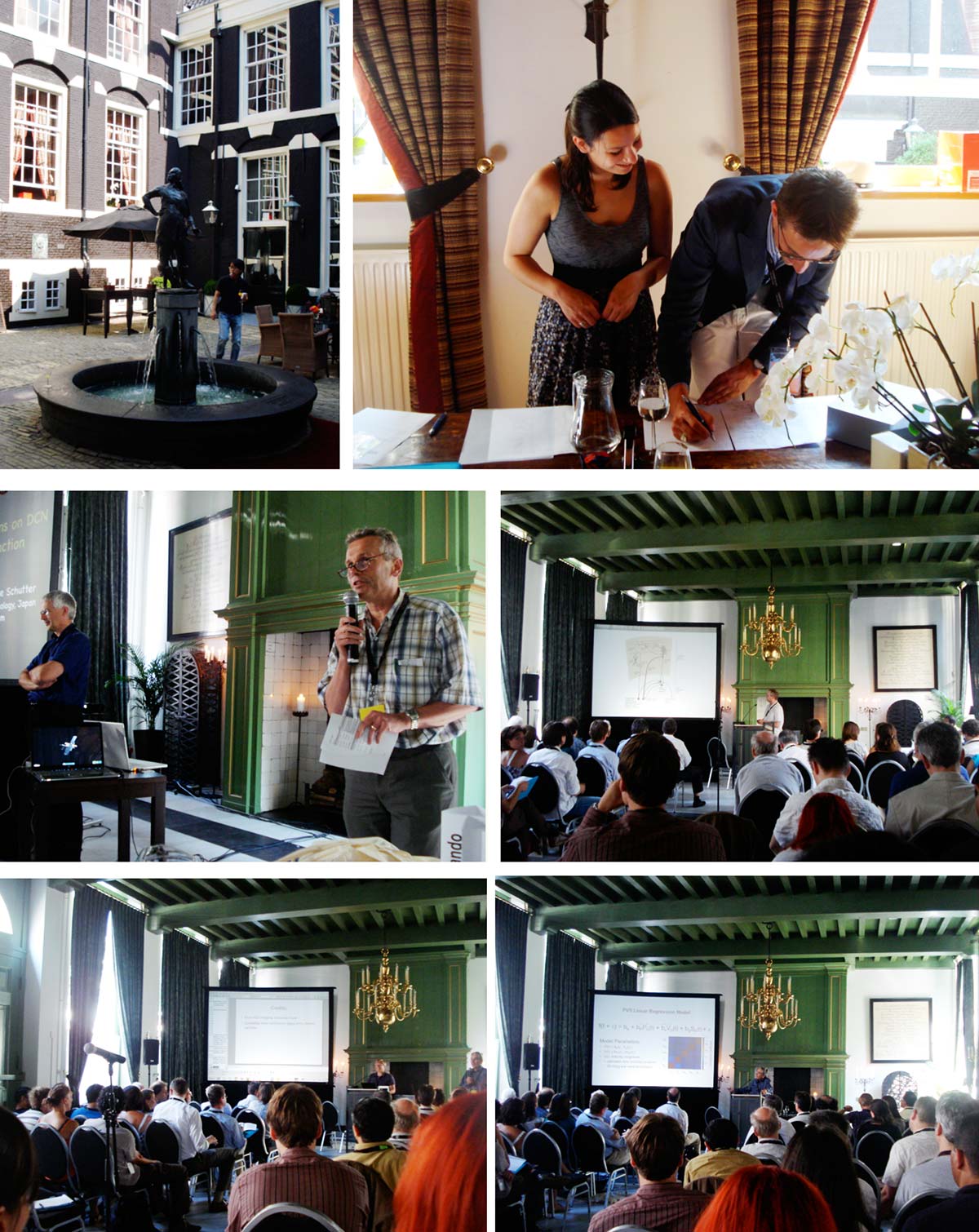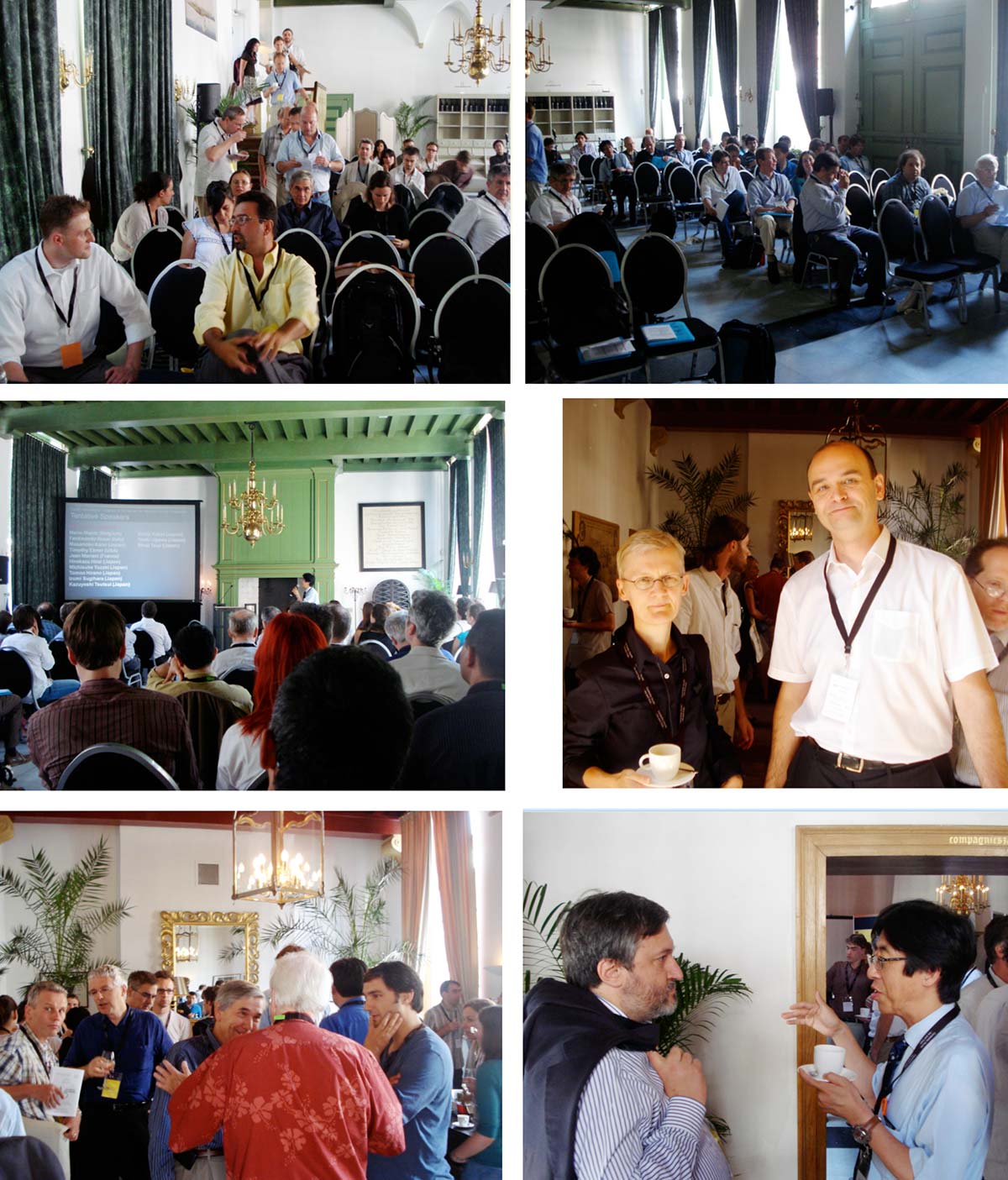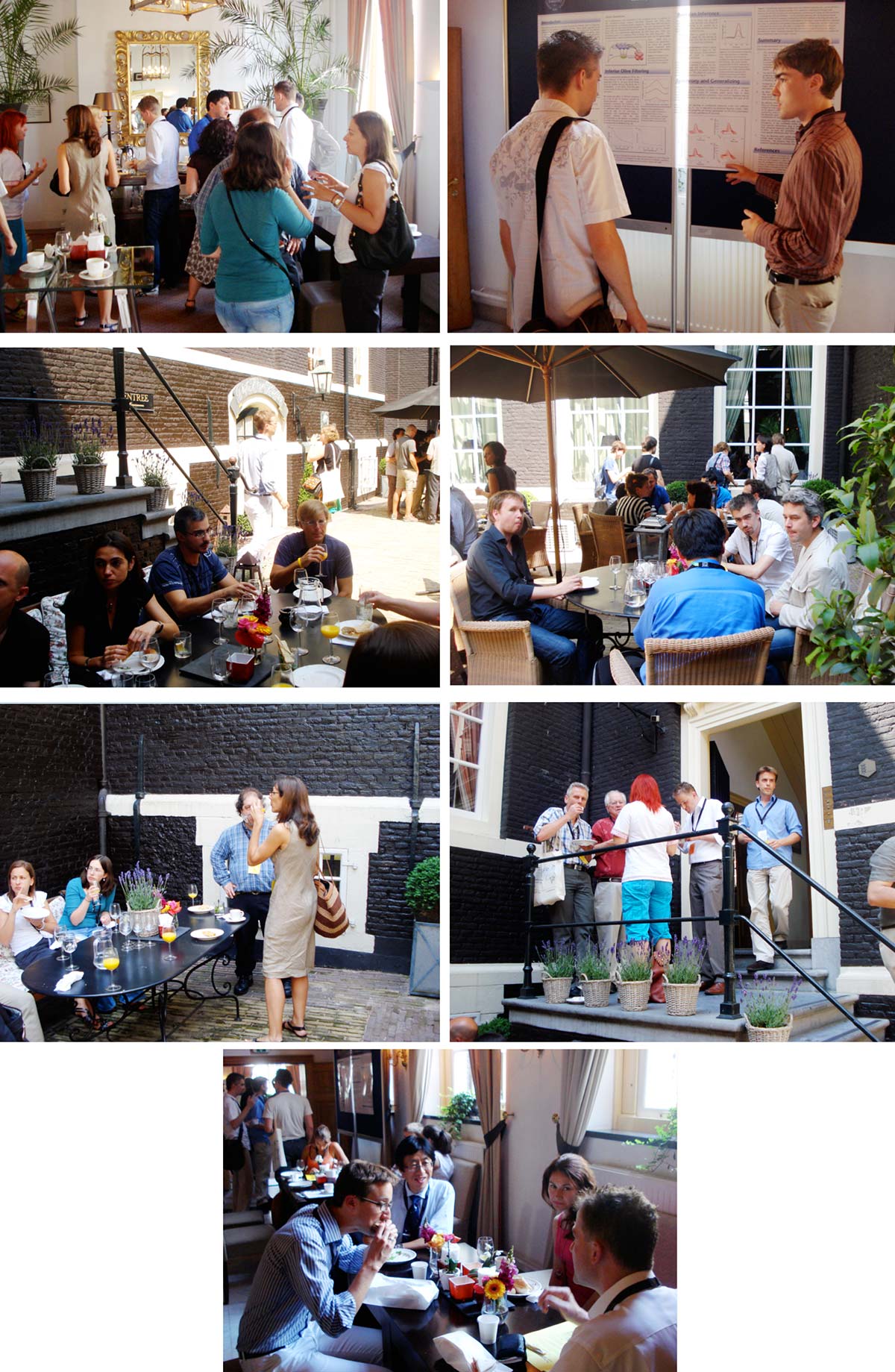 ---
Tokyo 2011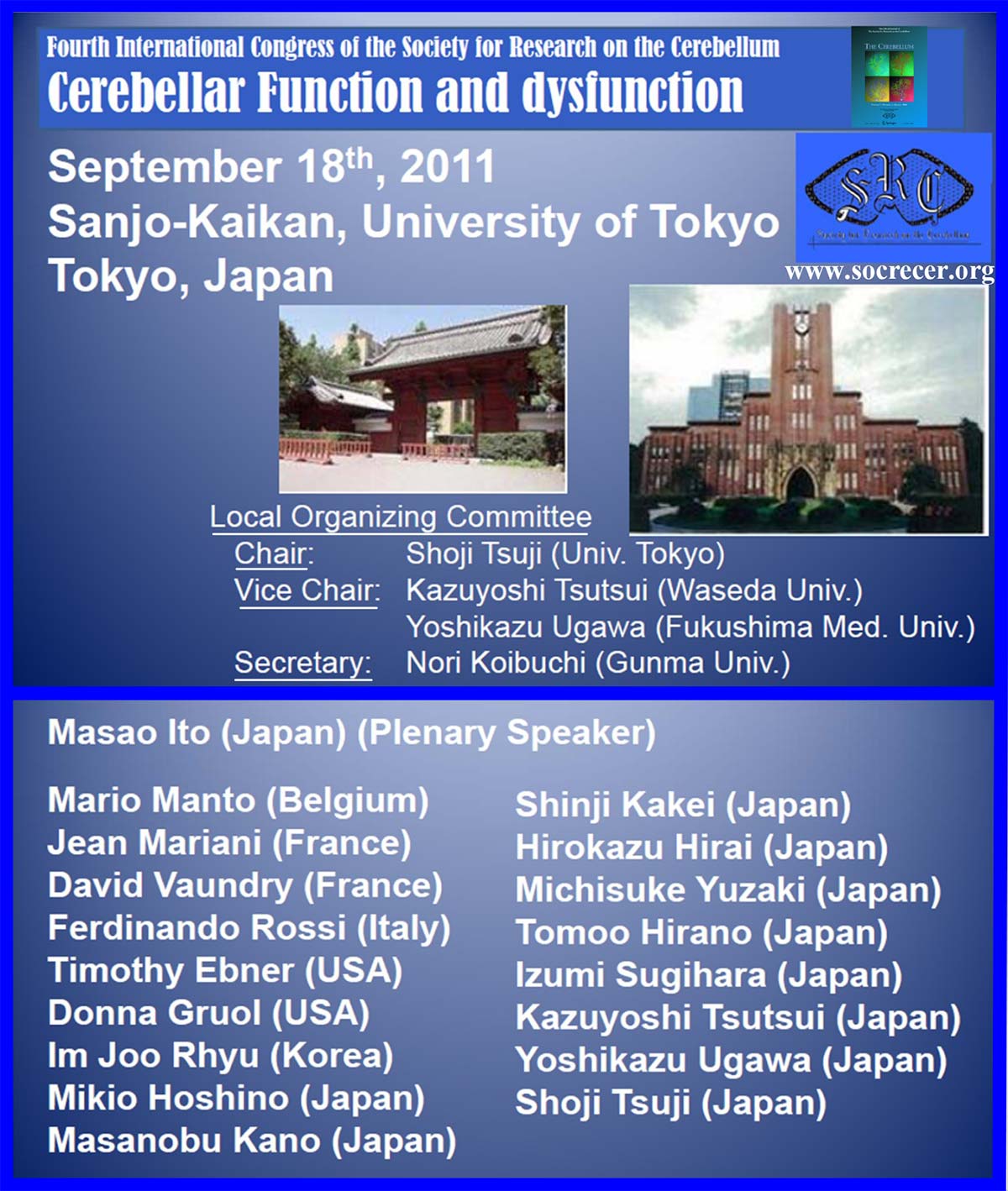 ---
Hangzhou 2012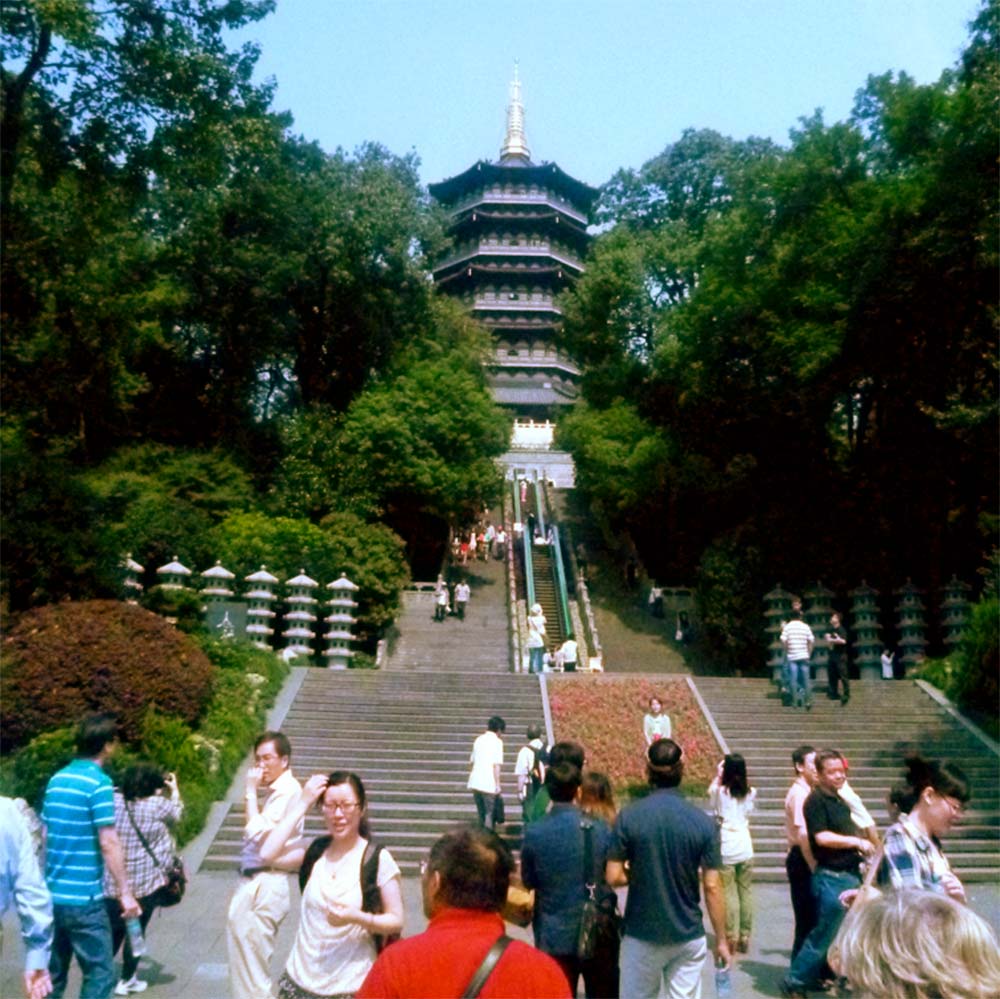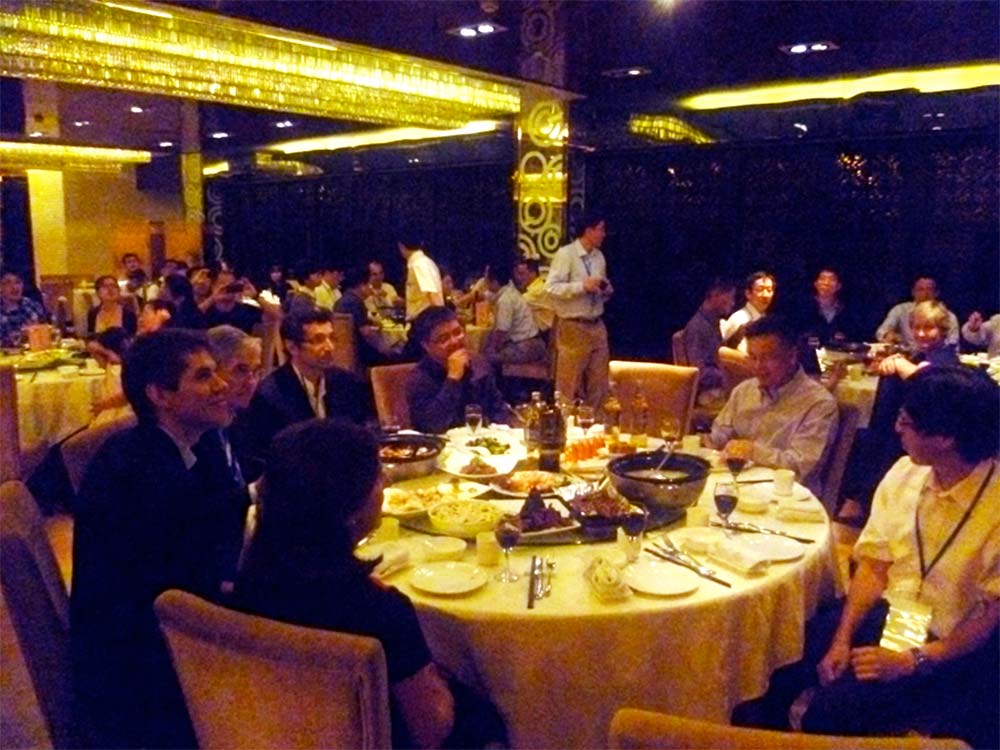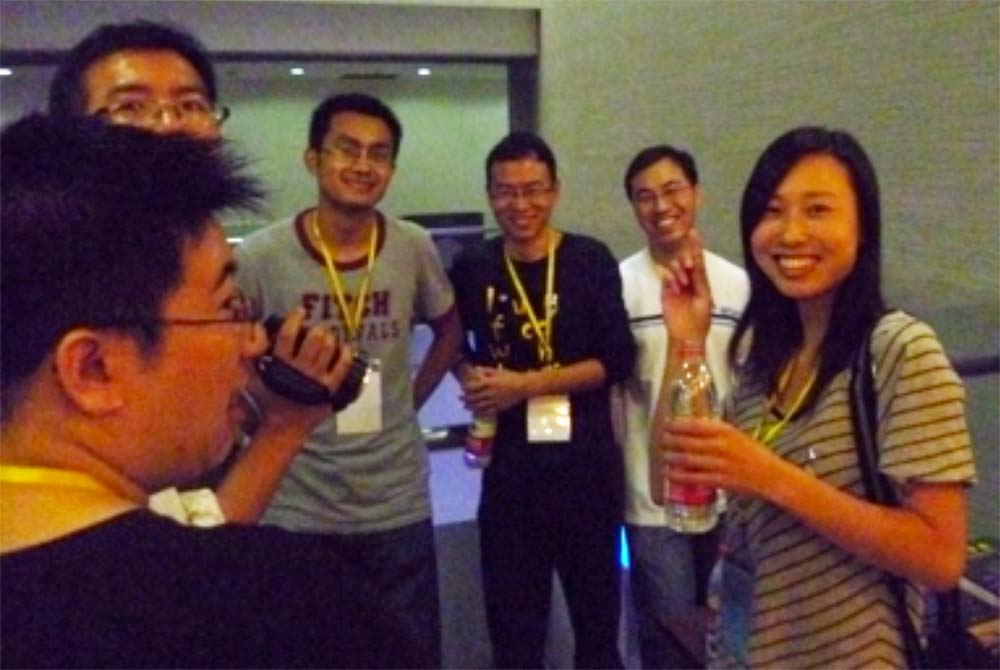 ---
Winnipeg 2017
SCIENTIFIC COMMITTEE
Dr. Dan Goldowitz (Centre for Molecular Medicine and Therapeutics, Canada)
Dr. Hassan Marzban (University of Manitoba, Canada)
Dr. Kathleen Millen (Seattle Children's Hospital, USA)
Dr. Germund Hesslow (Lund University, Sweden)
Dr. Egidio D'Angelo (Universita di Pavia, Italy)
Dr. Rachel Sherrard (Pierre and Marie Curie University, France)
Dr. Bing-wen Soong (National Yang Ming University, Taiwan)
Dr. Michisuke Yuzaki (Keio University School of Medicine, Japan)
Dr. Masanobu Kano (University of Tokyo, Japan)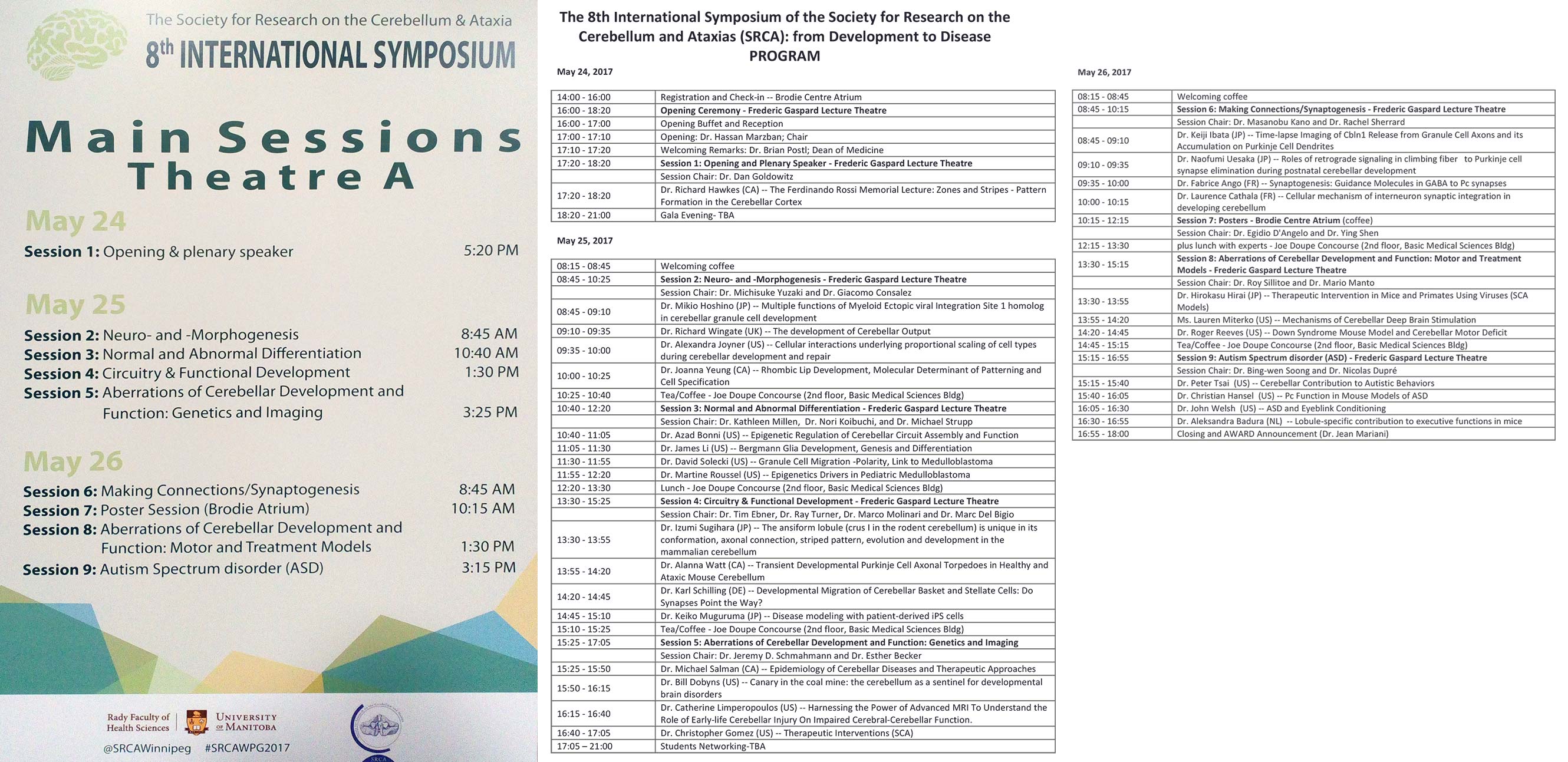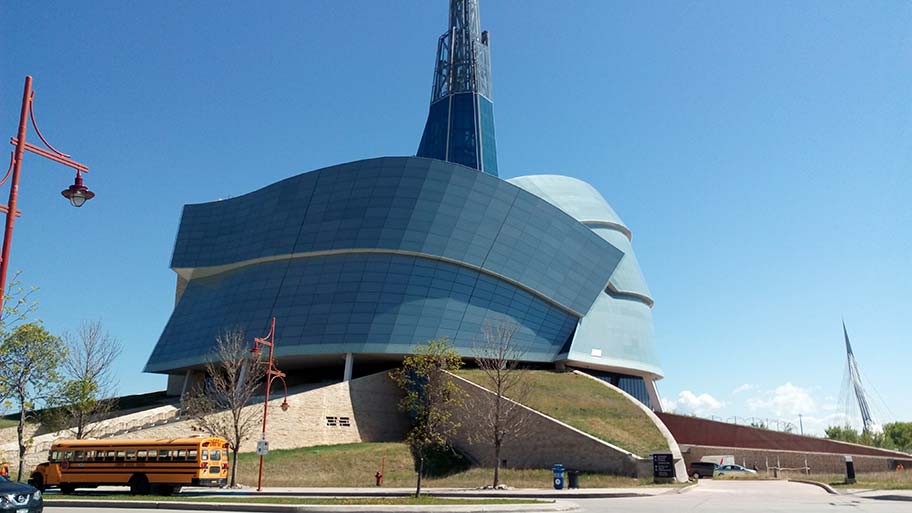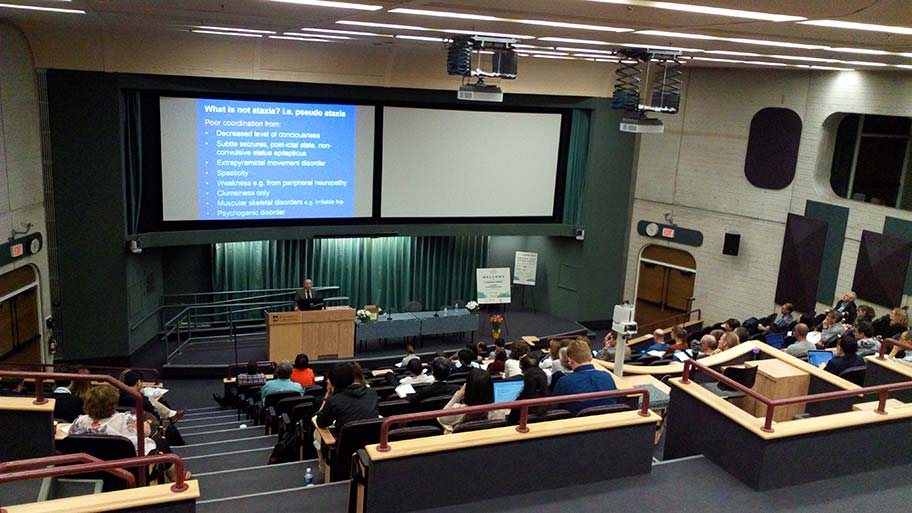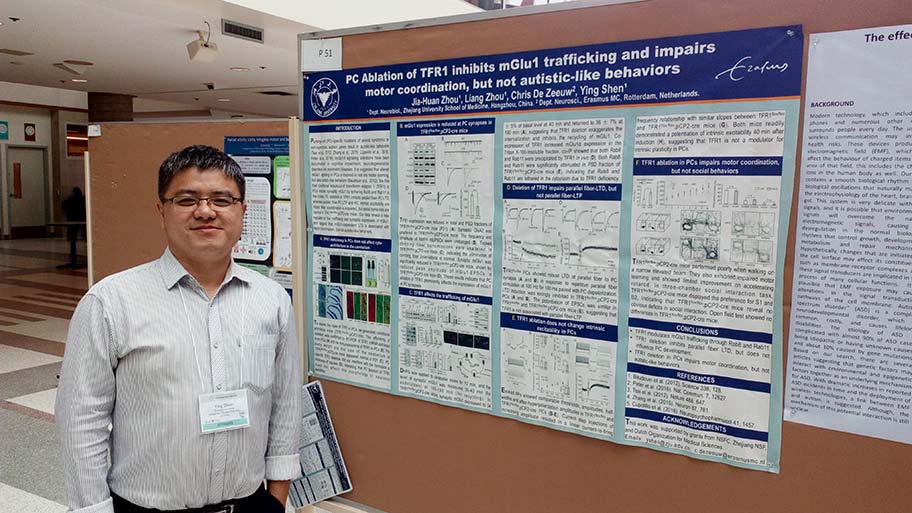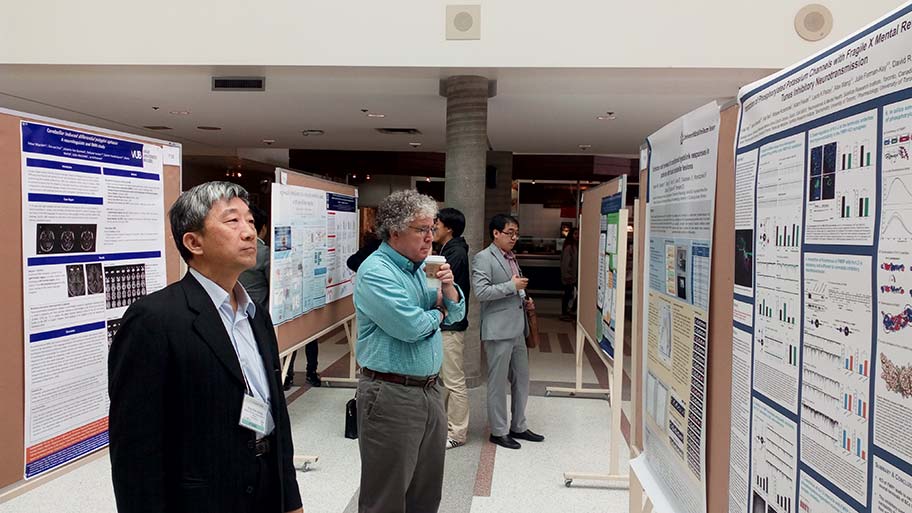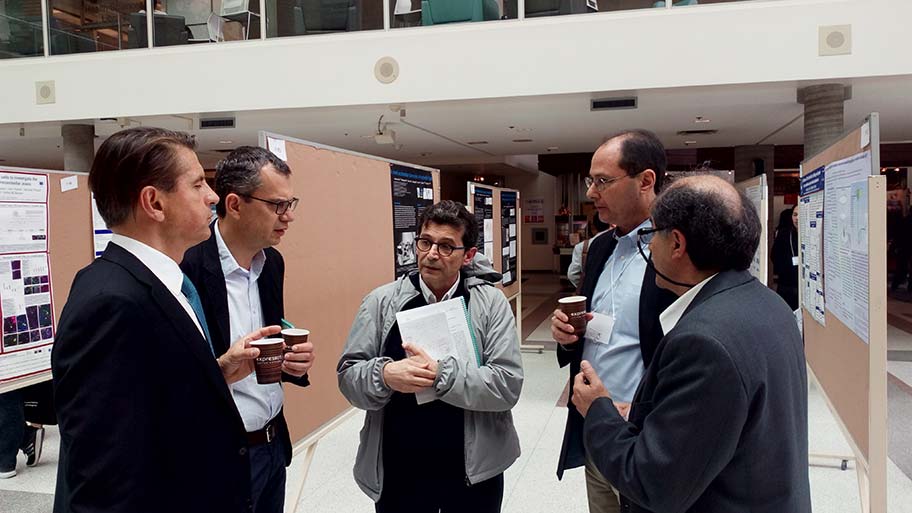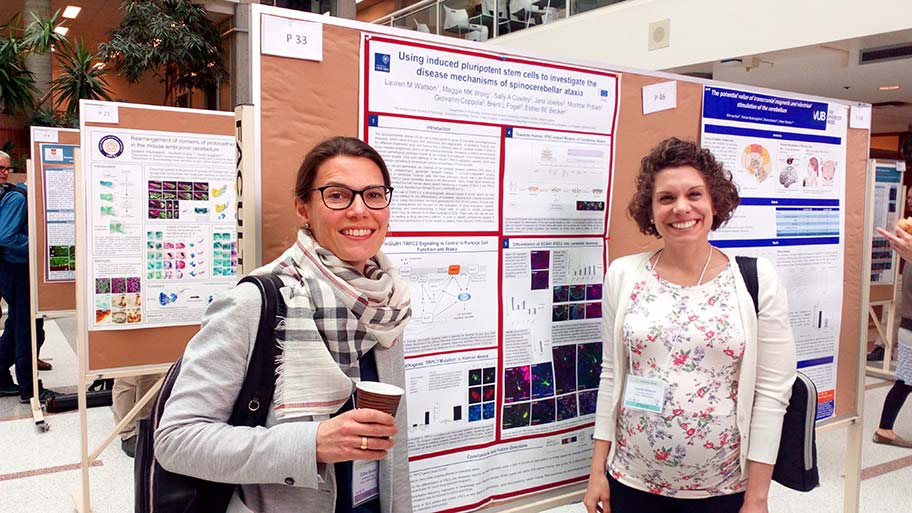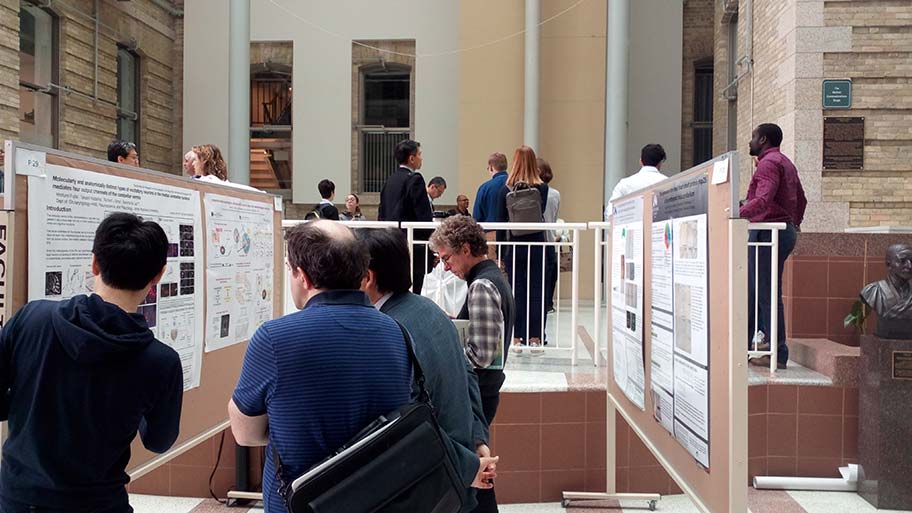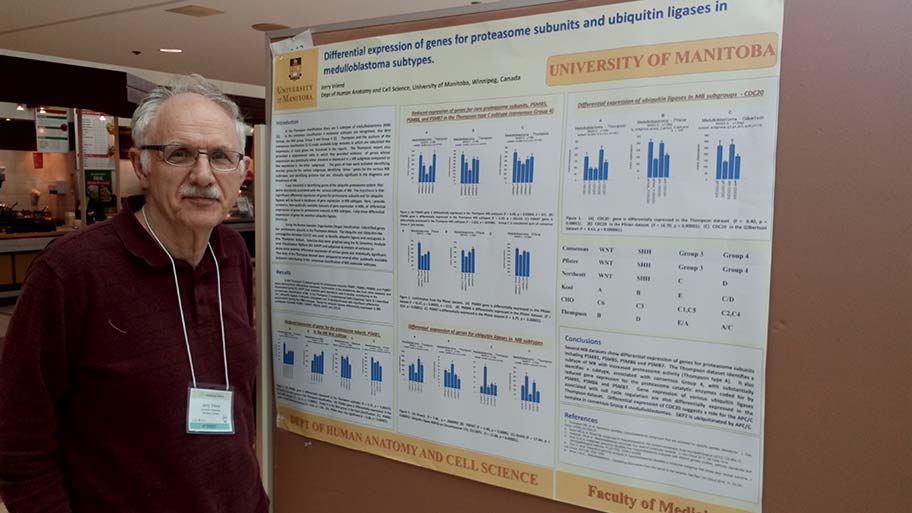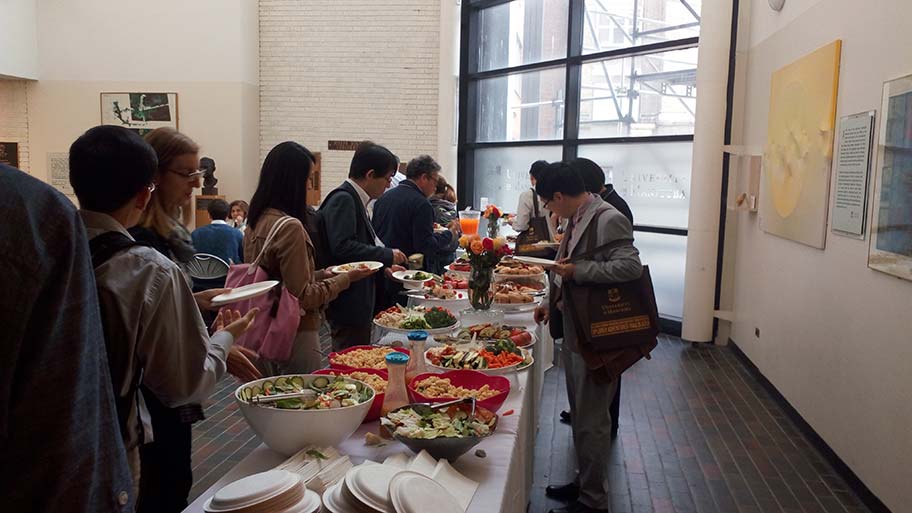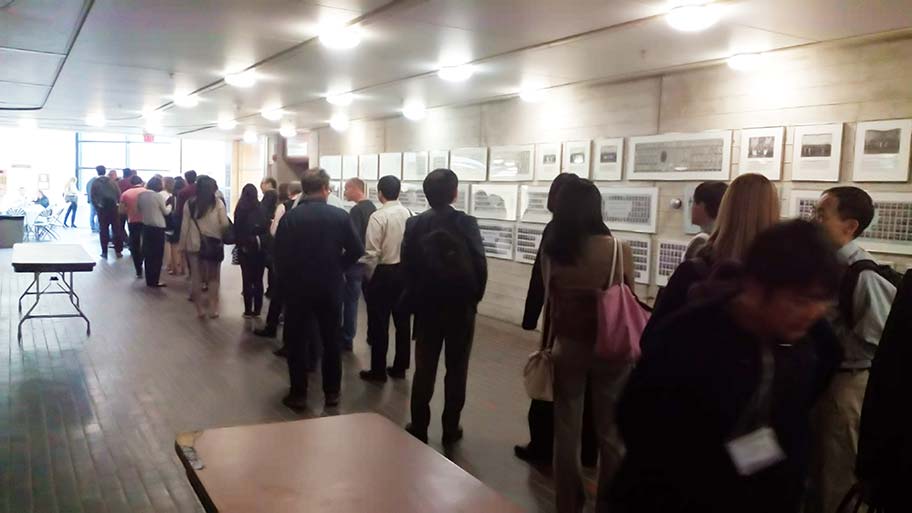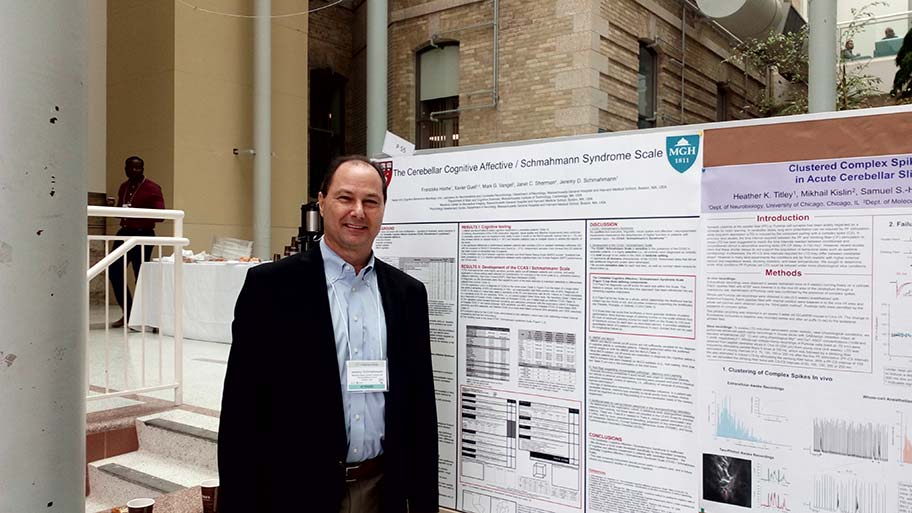 ---
Taiwan 2018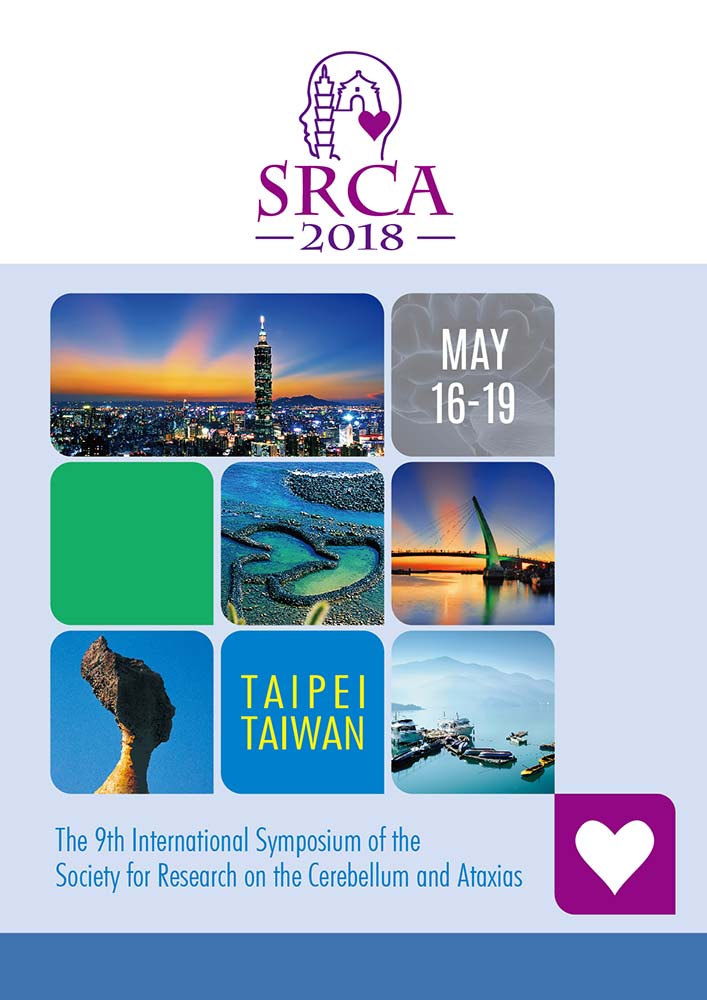 View 9th symposium pictures